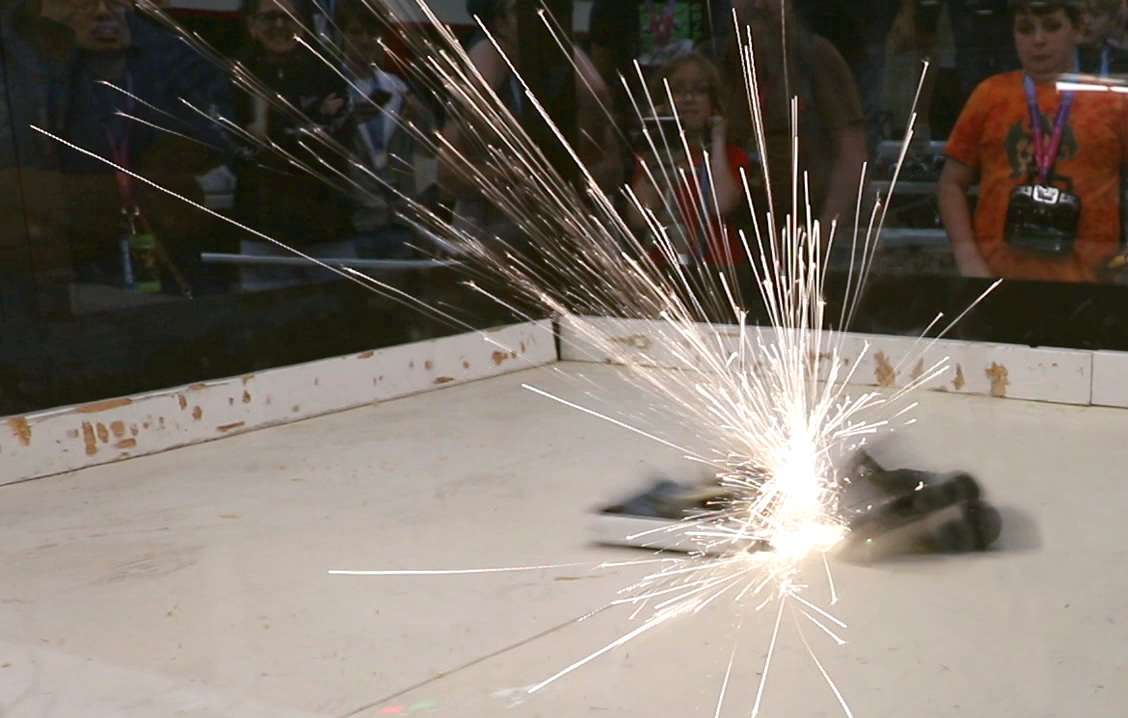 Robot Battles! Watch the action in person on August 25-27, 2023 at the
Galveston Esports Summit
sponsored by Tech Elevator
Buy online now and save! Passes will be $10 more at the door!
For passes & info visit:
www.GalvestonEsports.com
FREE Parking!
All Games on FREE Play
Virtual Reality
Battle Robots
New Game Previews
Play New Games
Vendors
Panels
New Technology
Game Battle Pods
Indie Games
Cosplay
Interactive Gaming
Demonstrations
NASA Exhibit
US Army Exhibit
US Marines Exhibit
Meet Esports Teams
Esports & Gaming Tournaments
& much more!
For passes & info visit:
www.GalvestonEsports.com