Galveston Robotics is committed to the support of STEM education and the  importance of providing opportunities for robotic enthusiasts and students to thrive.  
Galveston Robotics is produced by Mary Jo Naschke, M.J. Naschke Public Relations, and Johnny Steverson, WebTek Pro.
A professional collaboration that excels in event development and production, and full service marketing services including media relations, website development and management, print, electronic and social media, and celebrity management. Based in Galveston, Texas, we welcome inquiries regarding professional services inquiries and the opportunity to submit a proposal for your marketing needs. Please contact: Mary Jo Naschke 409-762-3930 or mj@mjnpr.com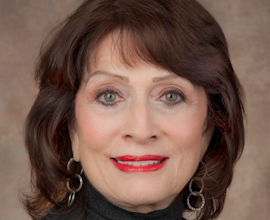 PRINCIPLE
MARY JO NASCHKE
Email: info@GalvestonRobotics.com
Mary Jo Naschke, owner, M.J. Naschke Public Relations, is an experienced marketing professional whose strengths are event coordination, media relations, marketing, advertising,  attention to detail, strong collaboration network and accountability. Recent events include the development and coordination of the 2021 Galveston Esports Summit, Galveston Greek Festival, Galveston Home & Garden Show and Galveston Robotics.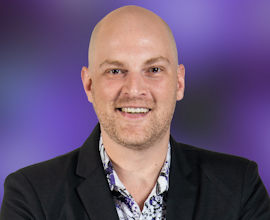 PRINCIPLE
JOHNNY STEVERSON
Email: info@GalvestonRobotics.com
Johnny Steverson, CEO, of WebTek Promotions and PR Celebrity, specializes in booking actors into autograph conventions throughout the world. PR Celebrity is one of the fastest growing and most respected agencies in Hollywood.  Strengths include excellent contract negotiation skills, Celebrity Management, creative producer/director, and events planner. Recent events include the Galveston Island Esports Summit, the Houston Pop Culture Expo and Galveston Robotics.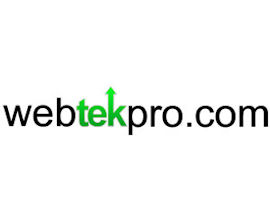 TECHNICAL & IT
WEBTEK PROMOTIONS
Email: info@GalvestonRobotics.com
WebTek has been in operation for over 9 years providing IT, tech support, websites and promotions. Clients include the University of Chicago, Yerkes Observatory, Aerospace Companies and Hollywood Celebrities.